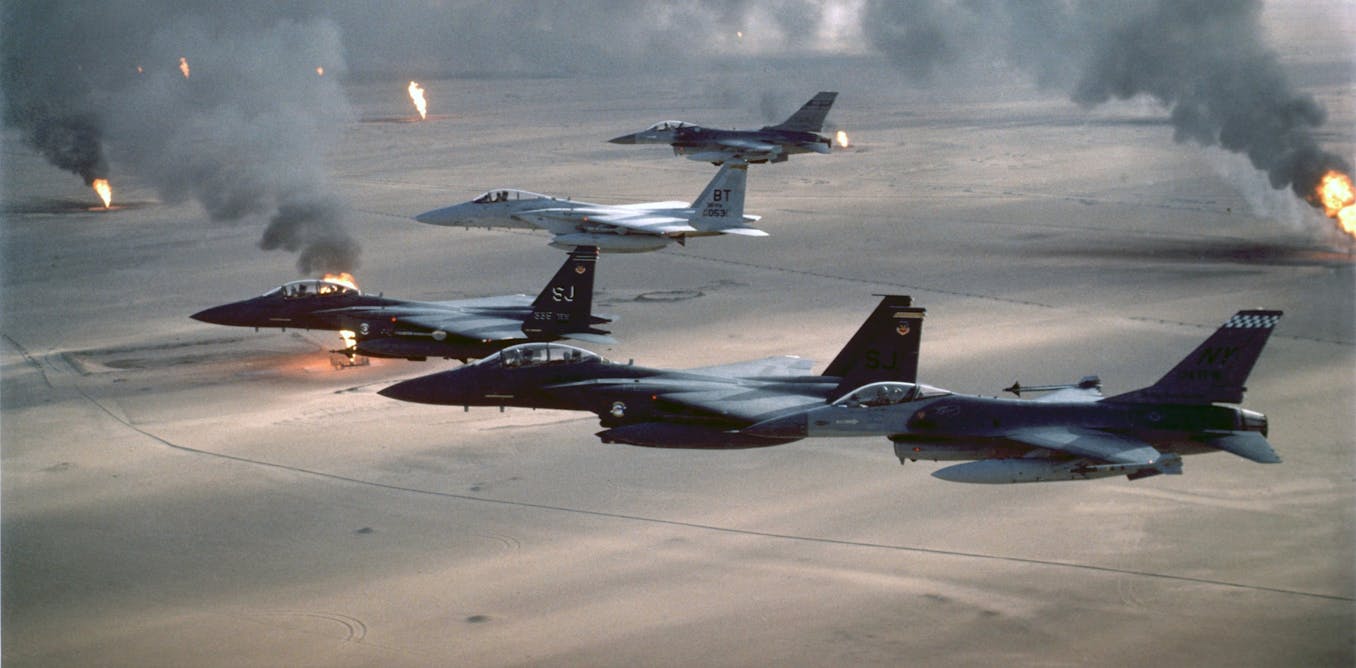 We welcome applications for a Research Associate to join this new initiative funded by the Economic Social Research Council Secondary Data Analysis Initiative investigating military environmental footprints, led by Benjamin Neimark, Kirsti Ashworth, Patrick Bigger and Oliver Belcher.
The initiative is a partnership between Lancaster University, and the Lancaster Environment Centre (LEC), and in collaboration with the Data Science Institute, and the Institute for Social Futures and Durham University, School of Government and International Affairs. The postholder will join a lively, interdisciplinary department, Lancaster Environment Centre, with a strong tradition of quality research and impact with government, activists and business.
While the casualties and humanitarian costs of war are well-reported, wider socio-economic and in particular environmental impacts are generally overlooked. For instance, if the US military were a country, its fuel usage alone would put it in the top 50 largest emittersof greenhouse gases in the world. Yet they, like other global militaries, are entirely unaccountable. You will develop an open source virtual data laboratory to consolidate and make accessible data around the carbon and pollution impacts of military supply chains from a wide range of sources, bringing transparency to this currently opaque issue.
You will have a PhD in a relevant field (or equivalent experience in a relevant research-intensive role), and experience in economic and political geography, climate or energy policy and governance, geographic information systems, acquisition and managing large datasets and/or deliberative research. This experience could have been gained in an academic or other context. You will have strong skills in collaborating with external stakeholders, as well as managing your own time and contributing to the project team.
You will join us on an indefinite contract however, the role remains contingent on external funding which, at this time is due to come to an end on 30th August 2023.
You are encouraged to contact Ben Neimark (b.neimark@lancaster.ac.uk) before applying, to discuss the role in more detail.
HOW TO APPLY: https://hr-jobs.lancs.ac.uk/Vacancy.aspx?ref=A3406
Check out a recent new article in DW: Scorched earth: The climate impact of conflict https://www.dw.com/en/the-bootprint-of-war-carbon-emissions/a-57682807
We encourage applications from people in all diversity groups, and with expertise beyond the academic. Applicants will be assessed within the context of your previous study/work environments by, for example, the research facilities available to you, and whether you had opportunities to attend conferences/scientific meetings and develop transferable skills. Applications from those seeking flexible working patterns or jobsharing or wishing to return after a career break are welcome. LEC offers a highly collegial and stimulating environment for career development based on departmental values and embedded Equality, Diversity and Inclusivity (EDI) considerations and actions. We are committed to family-friendly and flexible working policies on an individual basis as well as the Athena SWAN Charter, which recognises and celebrates good employment practice undertaken to address gender equality in higher education and research. Furthermore, we are active and progressive around sustainability, wellbeing and decolonising agendas.